Account and Billing
Stay in control of your account and billing
Any time you log into myTTNC, you can browse your account details as well as getting information on all your billing.
Whether it's looking through your previous invoices, viewing your upcoming renewals or managing your payment cards, you can do it all in the account section.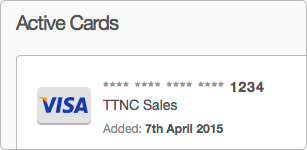 Manage your payment cards
Add payment cards for automatic payments or to quickly buy new numbers and services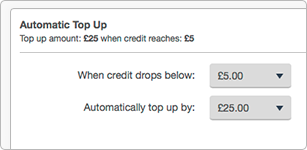 Forget about topping up
Our Automatic Top Up service means you can save time and not have to worry so much about topping your account up manually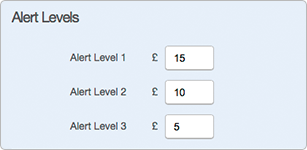 Low balance alerts
Set up email or SMS alerts so you can be alerted whenever your call credit starts to run low
Managing your billing
Every payment you've made can be found in the invoice section. Want a copy of an invoice to view outside of myTTNC? No problem. Download a copy as a PDF or have it emailed to you.
Easy, secure payments
You can make any necessary payment to us through your account on myTTNC. You can also add cards to your account that we can use when attempting automatic payments or for when you want to buy new numbers or services.
We use the payment gateway, Sagepay, which connects with our merchant account with Barclays. Every interaction with payment services happens through COMODO certified SSL connections using TLS 1.2 and 128-bit encryption.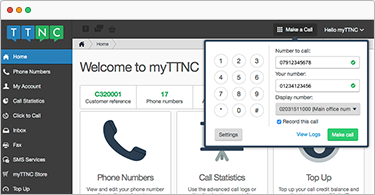 use myTTNC to call your customers displaying your TTNC number
Find out more