TTNC Softphone Apps
Each VoIP User includes access to our free Softphone Apps, giving you the ability to make and receive calls via a mobile, tablet or computer. These can be set up in seconds and come packed with everything you need to keep in touch with your clients and colleagues, from any location with a reliable internet connection.
Easy to use and feature-rich
As well as the simple, user-friendly service, you expect from TTNC, all of our apps have the features of a high-end desk phone, without the cost.
Audio Quality - High quality audio over a wired, Wi-Fi or mobile data connection.
Simple Outbound Calling - Make calls displaying your TTNC number with ease.
Quick Dial Extensions - Pre-loaded with your colleague's extension numbers.
Contact Integration - Add and edit your mobile contacts from within the app.
Push Notifications - Save your mobile battery life.
---
Inclusive Call Handling features
Call Transfer (Attended or Unattended)
Busy Lamp Field (BLF) for user extensions
Do Not Disturb (DND) on app
Conference calling with Merge and Split
Dial from Phone Contacts, Call History and Quick Dial
Call Hold with music
---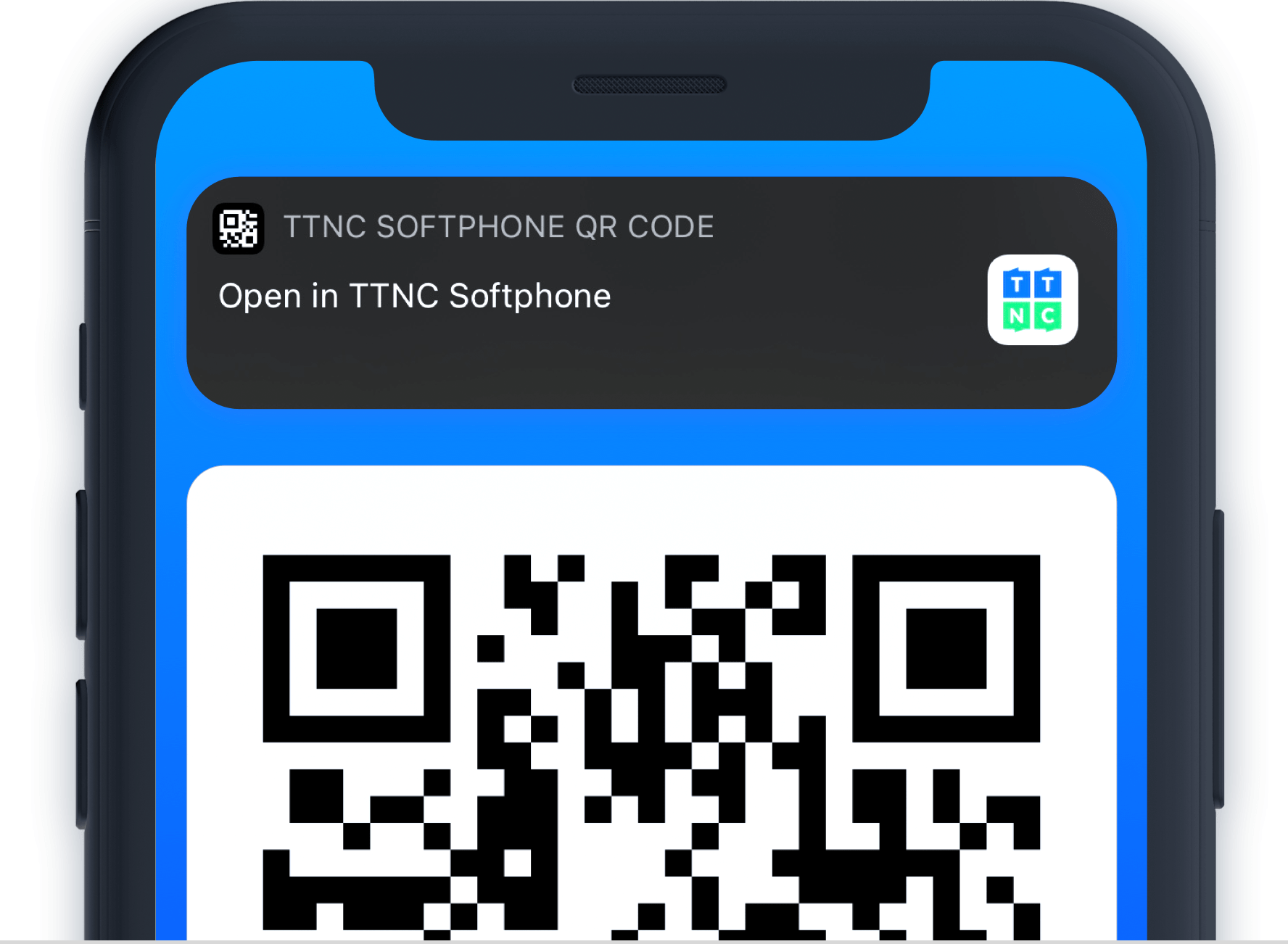 Set up in seconds
Our Android and iPhone App offers you the simplest way to login via our time-saving QR code.
This means that you don't need to worry about remembering VoIP User details, and you can easily roll out the app to all of your team in no time.
---
Download the TTNC Mobile App
The TTNC Mobile App can be set up in three easy steps.
Download the free app from the relevant mobile store.
Log in to myTTNC and find your VoIP User details.
Open the app on your phone and scan the QR code.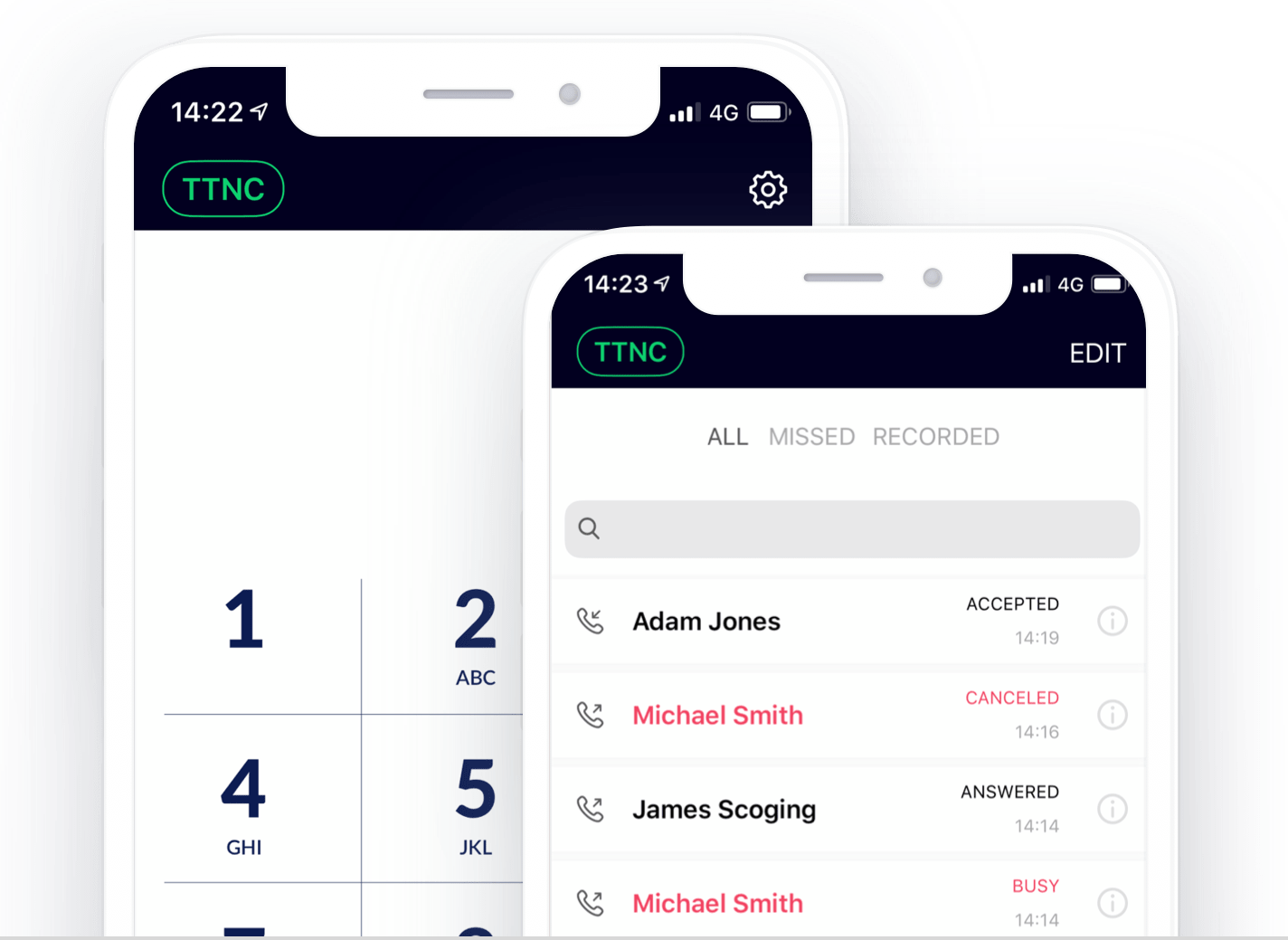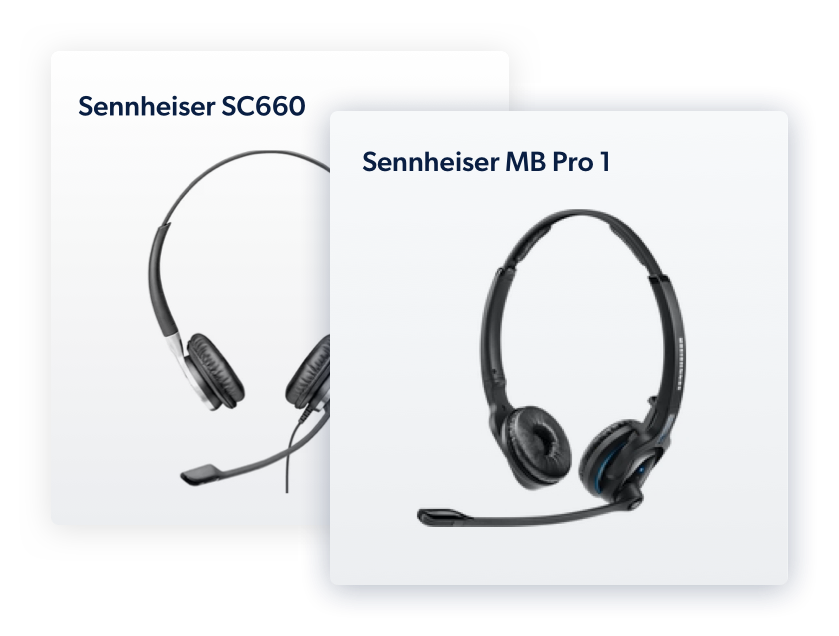 Why not use a headset?
To complement our Softphone Apps, we offer a range of headsets with USB, Bluetooth and 3.5mm connections which are compatible with our Mobile and Desktop apps.
You can see our full range of headsets, and pre-configured handsets on our VoIP Hardware pages.
Visit our Help Centre for information about how to use and set up our Softphone App.
Visit Help Centre