Google Analytics Integration
Tracking your call data as well as your web data
Being able to determine what led to a caller getting in touch can be vital to a business' success, especially if you're running an advertising campaign. After all, you don't want to be wasting money on a campaign that isn't generating any leads.
While a vast proportion of customers are happy with Static Call Tracking via myTTNC's Call Statistics, you can achieve similar results with Google Analytics, which allows you to view your Static and Dynamic Tracking together.
If you're already tracking visitors to your website in Google Analytics, you can view both your call data and web data together. Integrating your call data from telephone numbers both online and offline allow you to analyse all of your contact data in one analytics tool.
Everything in one place

See your web data and call data in one place. You can even link visitor data with their calls to you.

Effective Tracking

Allows you to simply determine lead generation from every advert and help focus future campaigns in the right areas.

Dynamic Numbers

Change your displayed number depending on how your visitor reached your site.

Call Statistics

As standard, every account has access to Call Statistics. Giving you the complete picture about every call.

Monthly Report

Once a month we'll send you an email with an overview of your call volume and of your numbers.

Static Numbers

Printed adverts and marketing with fixed numbers can also be tracked as offline campaigns.
---
How does it work?
Purchase telephone numbers for your marketing campaign.
Set up your campaigns within myTTNC.
Link your campaigns to your Google ID.
For Dynamic Call Tracking, add the generated code to your website.
See call data appear as Events in Google Analytics.

Call Data in the Google Analytics Events report
---
Dynamic Call Tracking
Also known as 'Dynamic Number Insertion', can used for online advertisements and websites, where you're looking for information about your visitor. More than one number is assigned to the advert, and each number is given a criteria which, when met, will be displayed, this includes a 'default' number which is displayed if none of the criteria are met.
All that is needed is a short piece of code, available to copy from myTTNC, inserted into your website, which will trigger the dynamic number insertion, and the numbers assigned to each criterion.
The possible criteria are:
Keyword Tracking
When a visitor reaches your site after searching for a keyword or words for example "Call Tracking" a specific number is displayed.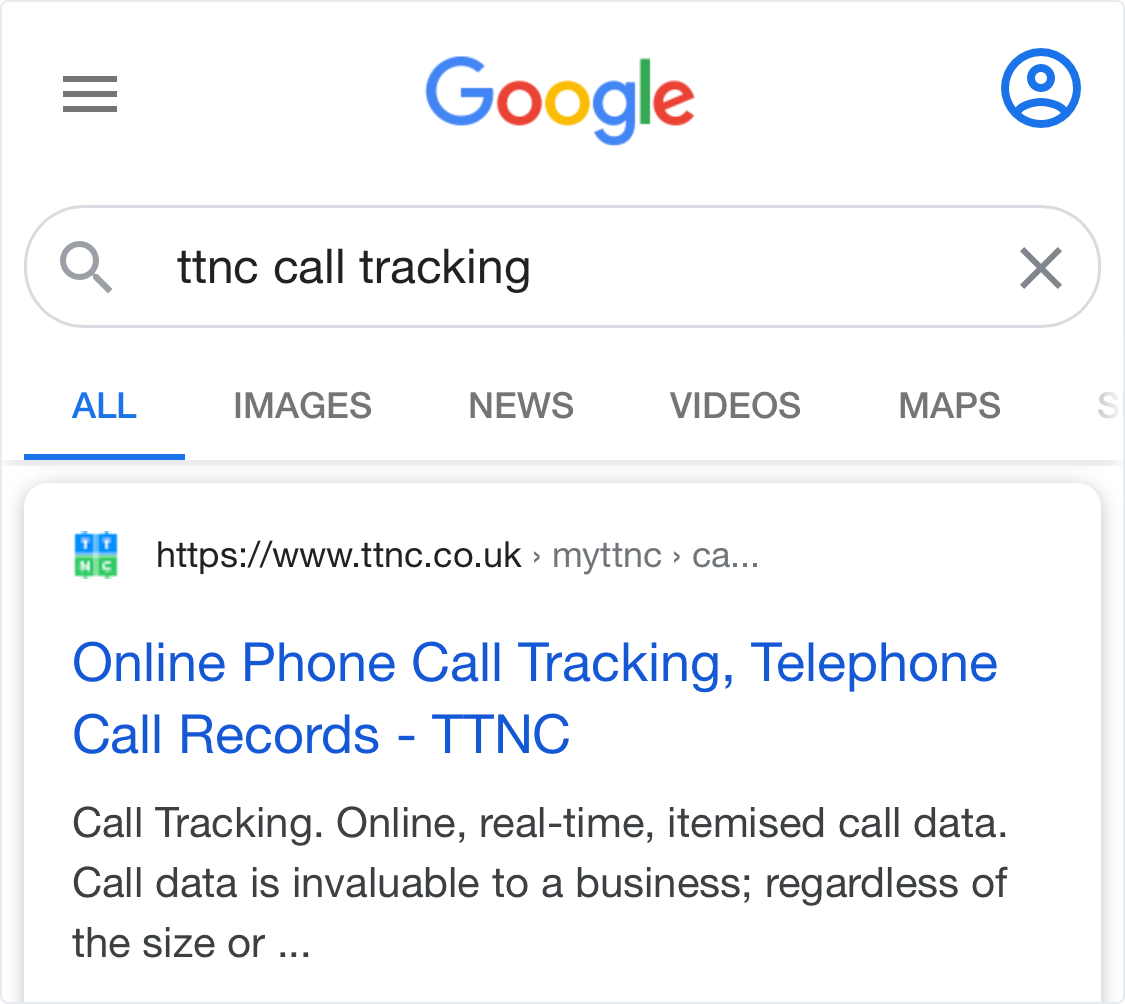 Referral Tracking
When a visitor arrives at your site from a defined domain (for example an online trade directory) a specific number is displayed.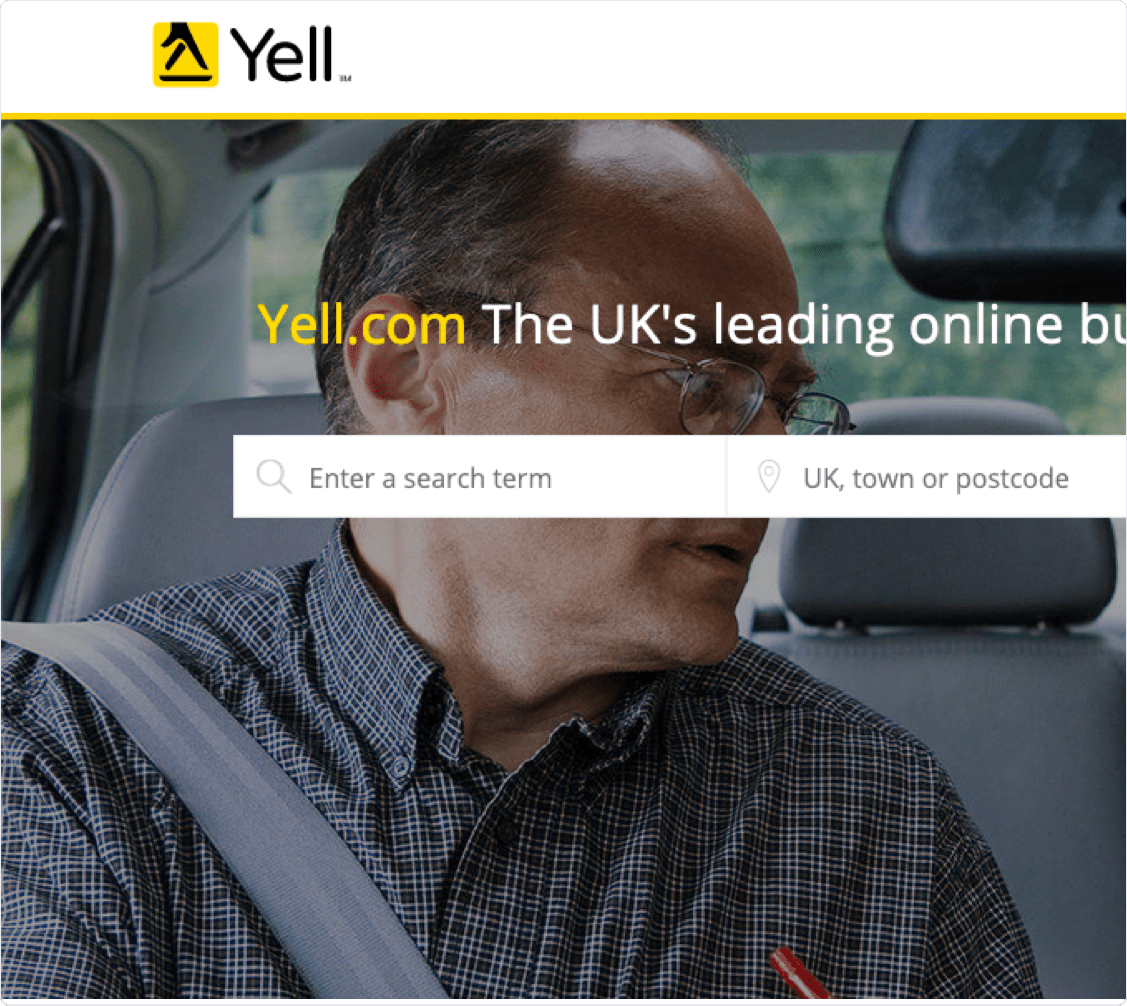 Pay-Per-Click Tracking
When a visitor reaches your site via a PPC link, for example Google Ads a specific number is displayed.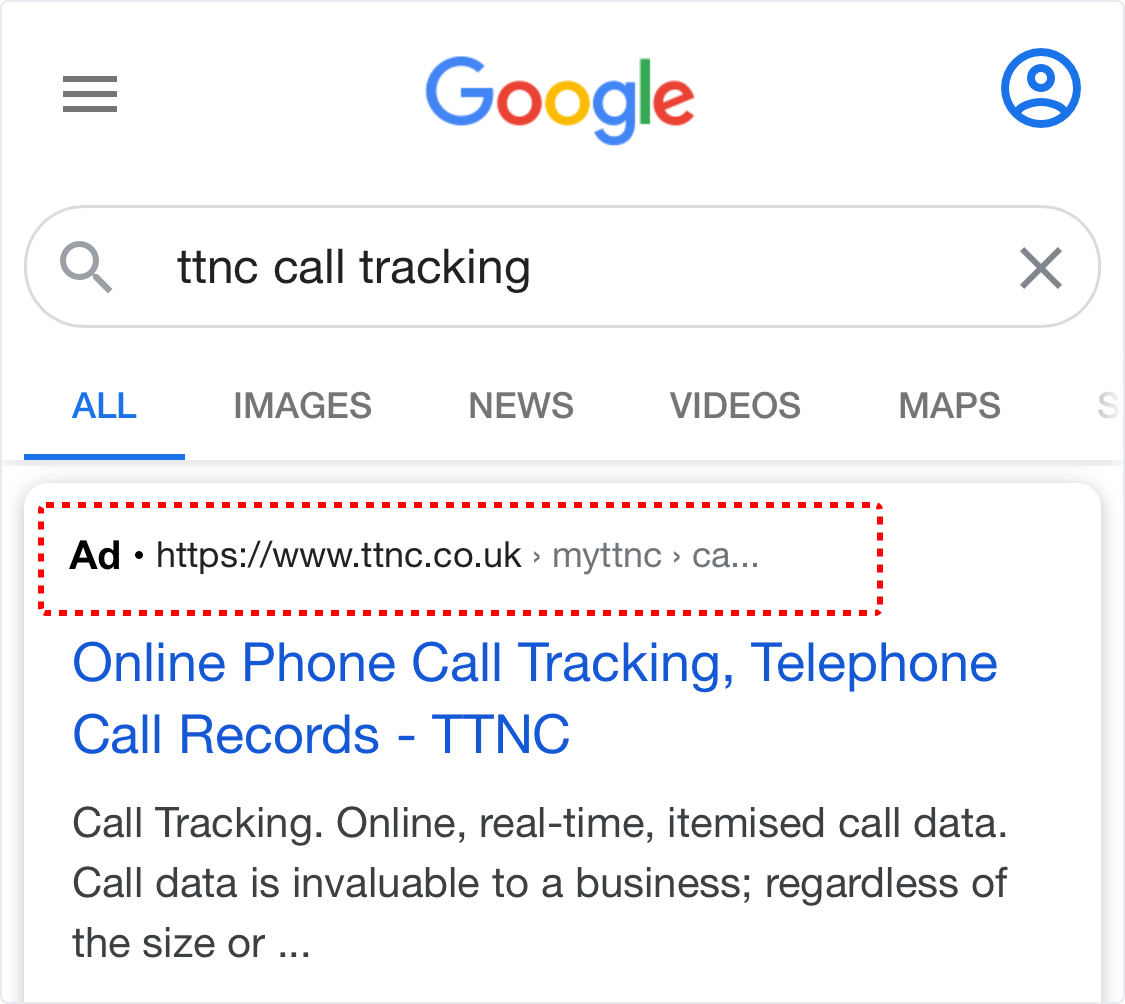 ---
Static Call Tracking
This is usually used for offline and simple online advertising, where a single number is displayed or printed. Each advertising source has it's own unique number that can be simply tracked.
Static Call Tracking can also be achieved solely within myTTNC, without integrating with Google Analytics. For more information, see our Call Tracking page.
Useful to see the effectiveness of:
Newspaper and magazine adverts
Mailshots and leaflets
Billboard posters
Trade directory entries (online and printed)
Social media campaigns
Banner ads on websites
Number search
Start the search for your number here. All numbers are £2 per month, with memorable numbers having a higher first month cost.
If you're looking to track your calls using multiple numbers, you can see our tiered monthly number pricing and submit an enquiry on our Wholesale Numbers page.
See more information about Google Analytics
Download the Google Analytics Integration PDF