Headsets
All of our phones have the option of using a headset to increase comfort and remain hands-free, perfect to handle phone calls effectively.
Our headsets all offer noise-cancelling microphones alongside high-end earpieces offering great sound quality for both yourself and the caller. Most of our range can be purchased monaurally (a single earpiece) or binaurally (two earpieces).
Match your brand or choose a compatible headset from our hand-picked selection below.
If you are interested in any of the products listed, call us on 020 3151 1000, or complete the enquiry form at the bottom of the page.
Yealink UH36D-UC
£57.00
USB & 3.5mm jack connectivity
In-line volume & call control
HD voice/wideband speaker performance
Integrated LED indicator & warning tone
Yealink UH36-UC
£49.00
USB & 3.5mm jack connectivity
In-line volume & call control
HD voice/wideband speaker performance
Integrated LED indicator & warning tone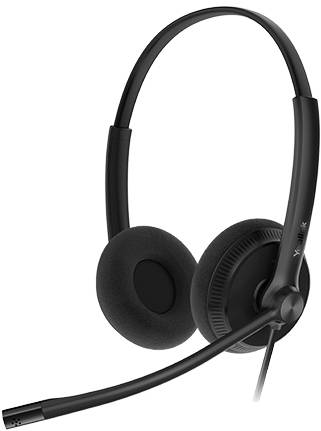 Yealink YHS34D
£36.00
Quick Disconnect socket to RJ9
Noise-cancelling microphone
Ultralight
Compatible with all Yealink IP phones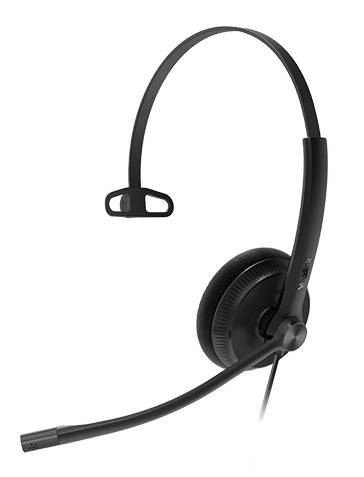 Yealink YHS34M
£34.00
Quick Disconnect socket to RJ9
Noise-cancelling microphone
Ultralight
Compatible with all Yealink IP phones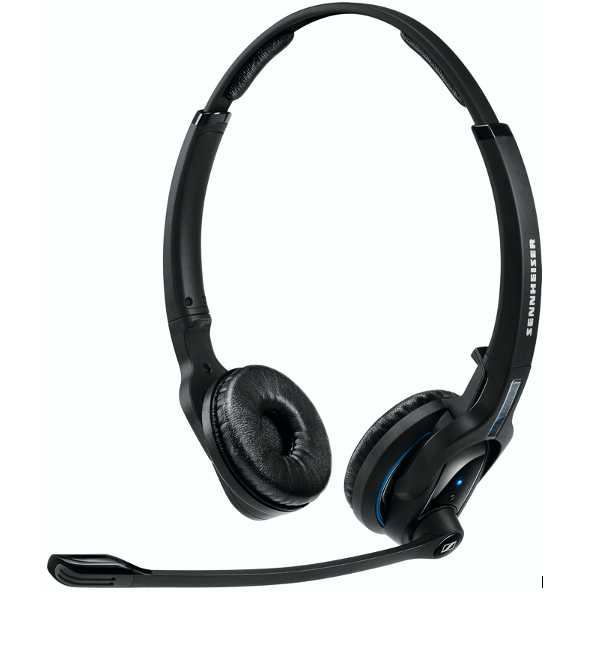 Sennheiser MB Pro 2
£113.00
Bluetooth
Twin Connectivity - Connect to PC/Laptop & Mobile
Ultra-noise cancelling technology
Talk time: Up to 15h
Range: 25m from phone
Charge time: 2h 30min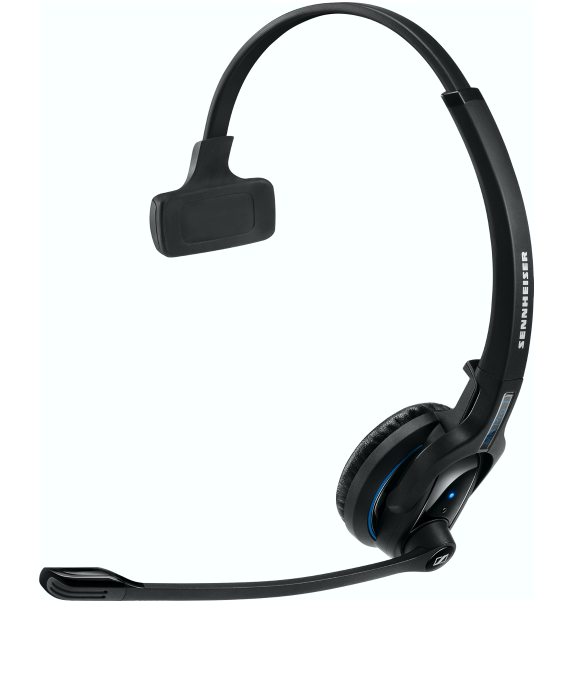 Sennheiser MB Pro 1
£99.00
Bluetooth
Twin Connectivity - Connect to PC/Laptop & Mobile
Ultra-noise cancelling technology
Talk time: Up to 15h
Range: 25m from phone
Charge time: 2h 30min
*Additional items required
---
---