IP Desk Phones
Create the perfect VoIP solution by purchasing an IP desk phone, ideal for a static location such as an office or working from home. Choose from our recommended brands and handpicked handsets below.
Our entry-level phones will provide you with all the basic functionality you need to start making and receiving calls with your VoIP User. These phones are ideal for a single user or home worker that's not looking for any advanced features or to quickly dial and transfer calls to other users.
All our mid-range phones allow multiple registered VoIP Users, have larger screens along with memory keys that can be configured as Busy Lamp Feeds (BLF's) to enable quick and visual call transfers. These phones will be ideal for a multi-user office environment due to ease of use and future-proof scalability.
We chose our high-end phones as the top of the range handsets; all these have a much larger colour screen for increased visibility and ease of use, more configurable memory keys for quick call handling along with an extensive choice of headset connections. These will be the best choice for any executive, receptionist, or heavy phone user.
All our phones come pre-configured with your VoIP User credentials to ensure it's as simple as "plug & play" once delivered.
Get in touch if you're unsure of the available features or would like any advice on the best handset for you.

---
Yealink T46S - High End
£133.34
Register up to 16 VoIP Users
PoE (Power over Ethernet)
4.3" color LCD display
27 Memory Keys
Available headset connections: RJ9, *EHS, USB, *Bluetooth
2 x 10/100/1000 Ethernet ports
Lifetime warranty
Power supply
Yealink 10W UK PSU
£11.10
Yealink T41S - Mid Range
£77.29
Register up to 6 VoIP Users
PoE (Power over Ethernet)
2.7" graphical LCD display
15 Memory Keys
Available headset connections: RJ9, *EHS, USB, *Bluetooth
2 x 10/100 Ethernet ports
Lifetime warranty
Yealink T19PN - Entry Level
£46.59
Register up to 1 VoIP Users
PoE (Power over Ethernet)
2.3" graphical LCD display
Available headset connections: RJ9
2 x 10/100 Ethernet ports
Lifetime warranty
---
Snom D785 - High End
£183.50
Register up to 12 VoIP Users
PoE (Power over Ethernet)
4.3" high-resolution colour display
24 Memory Keys
Available headset connections: RJ9, *EHS, *USB, Bluetooth
2 x 10/100/1000 Ethernet ports
3 Year warranty
Power supply
Snom UK/EU 10W PSU
£11.00
Snom D712 - Mid Range
£79.73
Register up to 4 VoIP Users
PoE (Power over Ethernet)
3.2" backlit display
5 Memory Keys
Available headset connections: RJ9, *EHS
2 x 10/100 Ethernet ports
3 Year warranty
Power supply
Snom UK/EU 10W PSU
£11.00
Snom D120 - Entry Level
£57.19
Register up to 2 VoIP Users
PoE (Power over Ethernet)
2.4" backlit graphical display
Available headset connections: Rj9
2 x 10/100 Ethernet ports
3 Year warranty
Power supply
Snom UK/EU 10W PSU
£11.00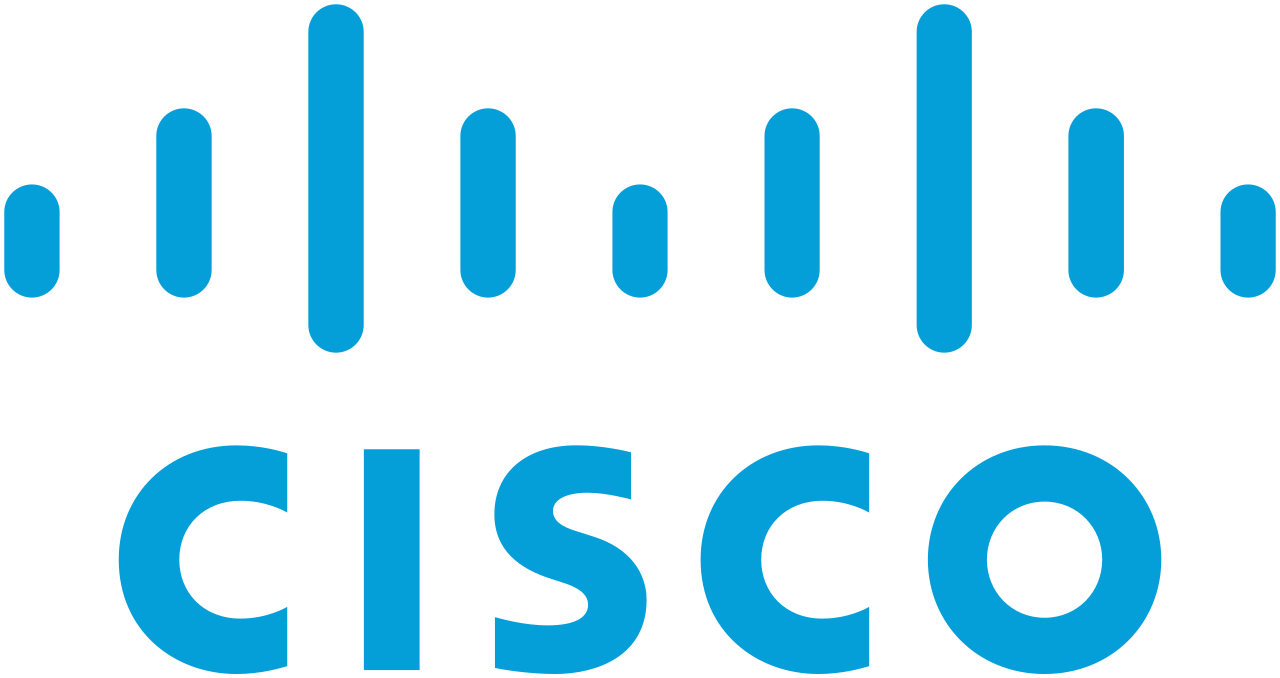 ---
Cisco 8851 - High End
£173.96
Register up to 5 VoIP Users
PoE (Power over Ethernet)
5" high resolution colour display
5 Memory Keys
Available headset connections: RJ9, *EHS, USB, Bluetooth
2 x 10/100/1000 Ethernet ports
1 Year warranty
Power supply
Cisco UK Power Cube 4
£15.14
Cisco 7841- Mid Range
£103.17
Register up to 4 VoIP Users
PoE (Power over Ethernet)
3.5" backlit greyscale display
4 Memory Keys
Available headset connections: Rj9, *EHS
2 x 10/100/1000 Ethernet ports
1 Year warranty
Power supply
Cisco UK Power Cube 3
£11.25
Cisco 6841 - Entry Level
£68.05
Register up to 1 VoIP Users
3.5" backlit greyscale display
4 Memory Keys
Available headset connections: Rj9
2 x 10/100/1000 Ethernet ports
1 Year warranty
*Additional items required
---
VoIP Hardware