IP Single-Cell DECT Solutions
Enjoy the benefits of VoIP combined with the freedom of a DECT handset; with a range of up to 50m inside and 300m outside you can ensure you're no longer tied to a desk.
Add additional handsets and repeaters to provide the full coverage and future-proof your phone system.
The range between a handset and a base station can vary significantly depending on the environment it's installed in. We recommend and can provide an on-site DECT survey prior to installation. Factors to consider include building layout, stairwells, wall thickness and windows.
All our phones come pre-configured with your VoIP User credentials to ensure it's as simple as "plug & play" once delivered.
Get in touch if you're unsure of the available features or would like any advice on the best handset for you.
DECT Base Stations
Yealink W60P
£89.34
Up to 8 handsets per base station
Register up to 8 VoIP Users
Up to 8 concurrent calls
Up to 5 repeaters per base station
PoE (Power over Ethernet)
Lifetime warranty
Snom M215 SC
£82.39
Up to 6 handsets per base station
Register up to 6 VoIP Users
Up to 4 concurrent calls
Up to 6 repeaters per base station
PoE (Power over Ethernet)
Three year warranty
Gigaset N300IP
£85.56
Up to 6 handsets per base station
Register up to 6 VoIP Users
Up to 4 (1 landline + 3 VoIP) concurrent calls
Up to 6 repeaters per base station
PSTN line input
Two year warranty
Handset included
Gigaset S650H Pro
Included
---
DECT Handsets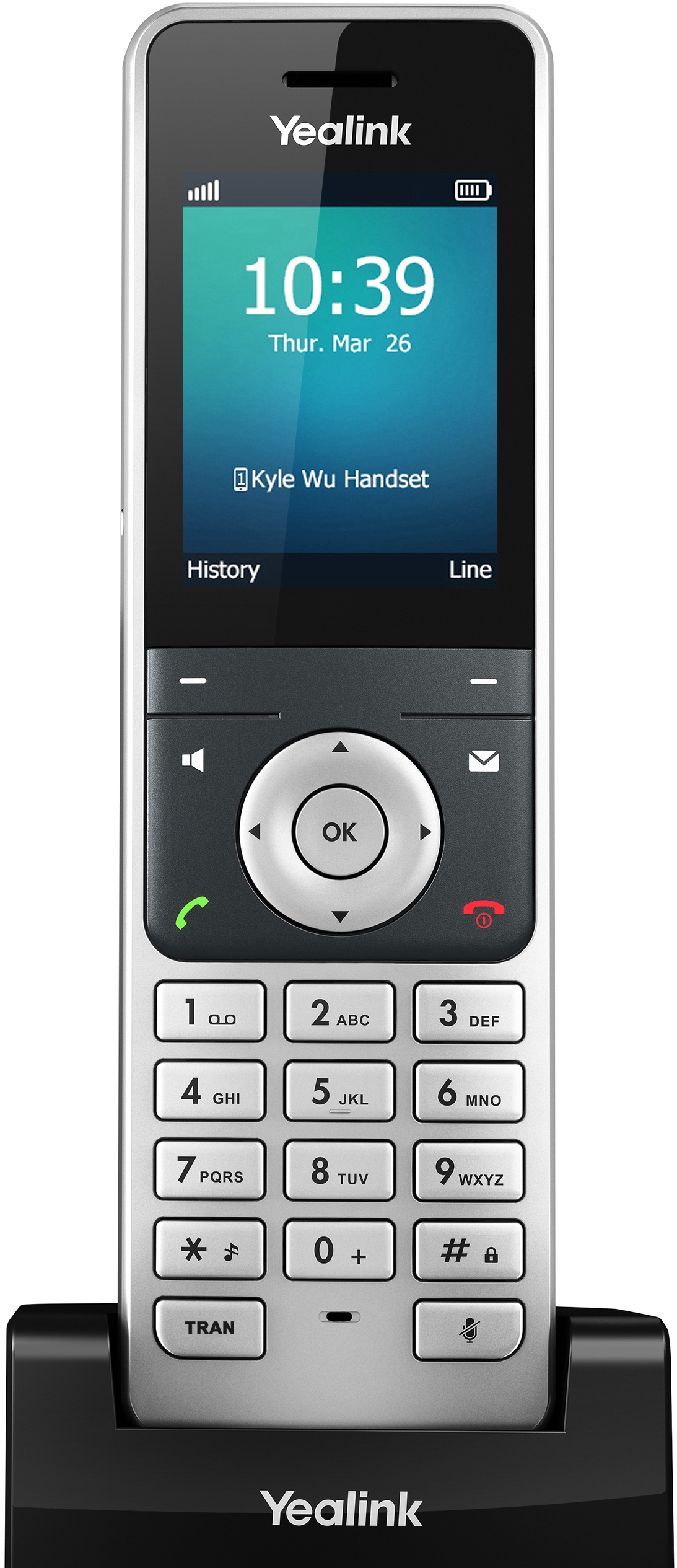 Yealink W56H
£65.92
Up to 4 simultaneous calls
2.4" colour display display
Handset range: up to 50m indoors and 300m outdoors
30 hours talk / 400 hours standby
Headset Connection Type: 3.5mm
Lifetime warranty warranty
Compatible base stations: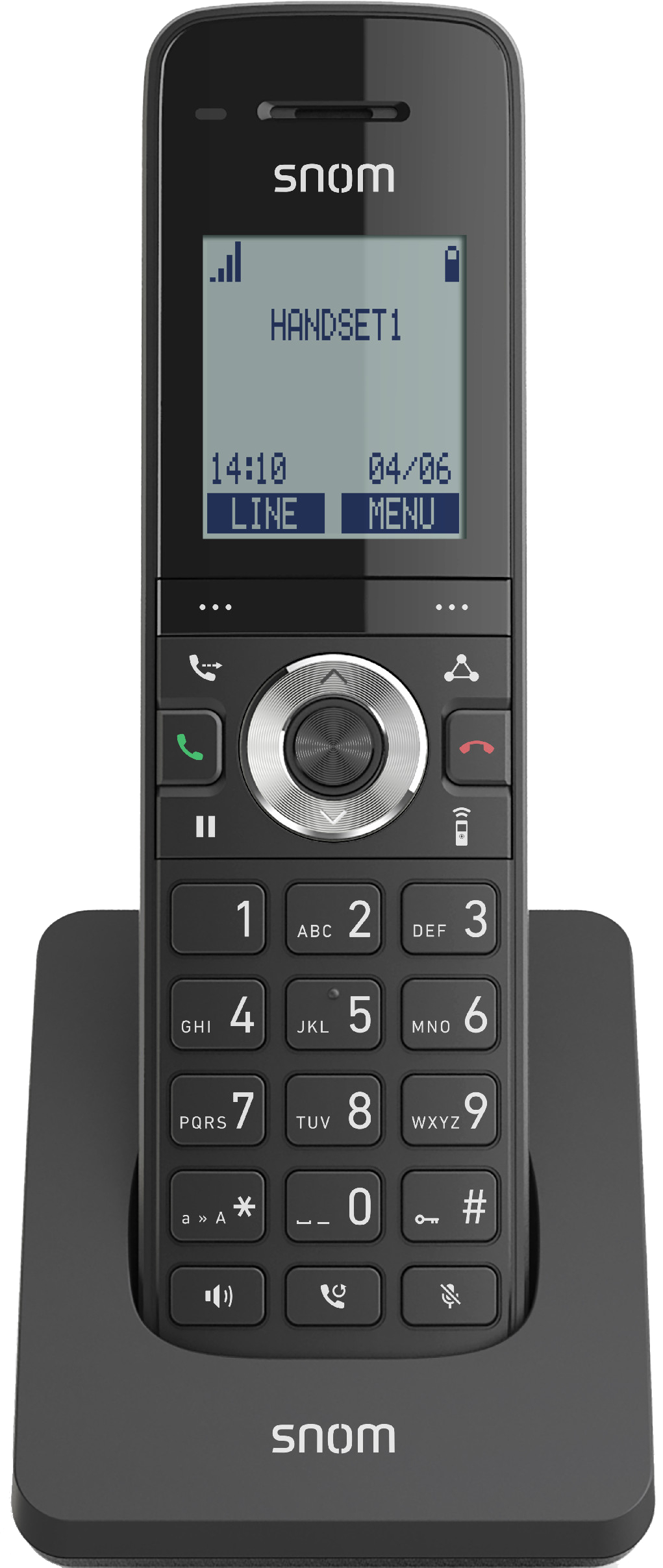 Snom M15 SC
£51.89
Up to 4 simultaneous calls
1.7" panoramic display display
Handset range: up to 50m indoors and 300m outdoors
7 hours talk time / 168 standby
Headset Connection Type: 2.5mm
Three year warranty
Compatible base stations: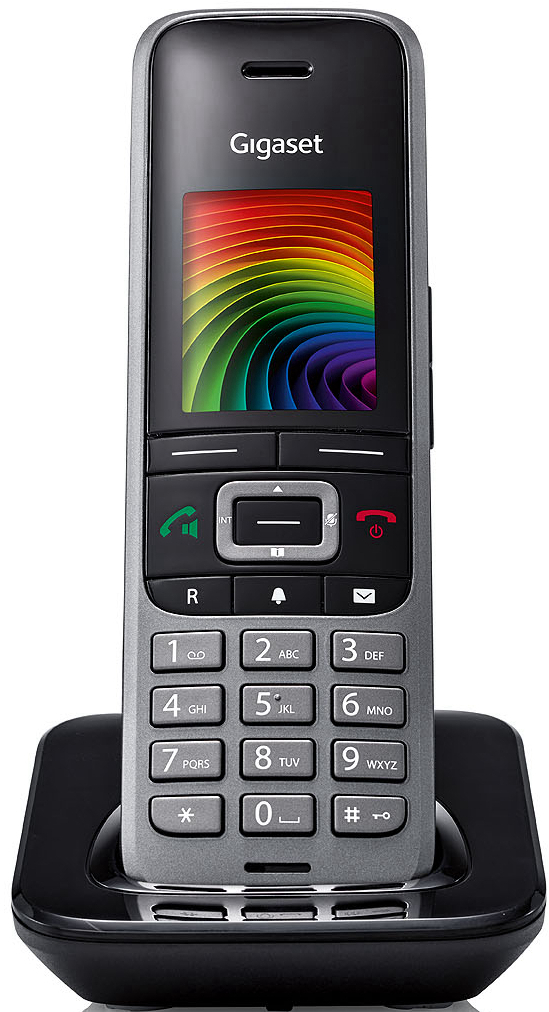 Gigaset S650H Pro
£52.95
Up to 4 simultaneous calls
1.8" TFT colour screen display
Handset range: up to 50m indoors and 300m outdoors
12 hours talk / 300 standby
Headset Connection Type: 2.5mm
Two year warranty
Compatible base stations:
---
Repeaters
Yealink RT20U
£99.50
Extend range up to 50m indoors and 300m outdoors
2 simultaneous calls
Up to 5 repeaters per base station
Lifetime warranty
Compatible base stations: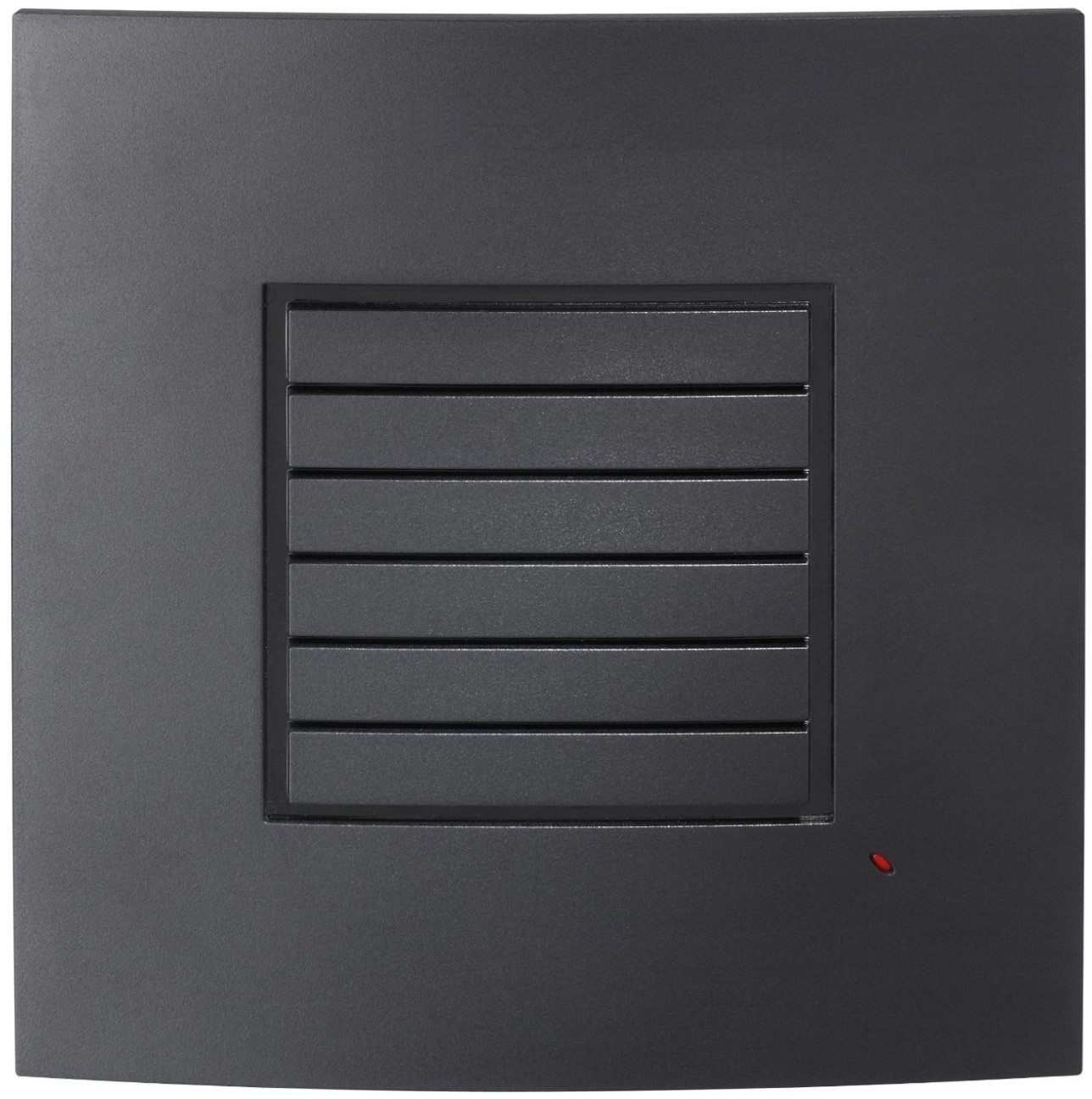 RTX 4022
£68.13
Extend range up to 50m indoors and 300m outdoors
2 simultaneous calls
Up to 6 repeaters per base station
One year warranty
Compatible base stations:
---
VoIP Hardware