Making calls with Dial Through
A key benefit of buying a number with TTNC is our unique Dial Through feature, which enables you to make calls through your virtual number.
With no special hardware, software or Wi-Fi connection required, it's perfect for moments when you need to call your customers, whether you're in the office or out and about.
Setting up your virtual number to make calls is easy.
Find out how
Why display your virtual number?
Strengthen your brand image.
Create trust with your customers.
Increase the chances of your sales calls being answered.
Great features
Works with all your numbers
If you have different numbers for each of your departments, you can display the appropriate one when calling out.
Everyone can call
Register an unlimited amount of handsets to your virtual number, so any of your staff members can make a call through the number.
Record your calls
Option to record all your outgoing calls, accessing them from the real time call logs in myTTNC.
Unrivalled clarity
When making calls through your virtual number the first thing you will notice is how crisp and clear the calls are.
Making calls with Dial Through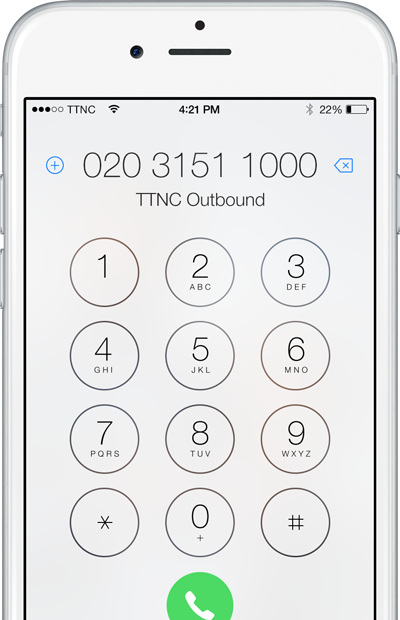 Call your virtual number from the registered handset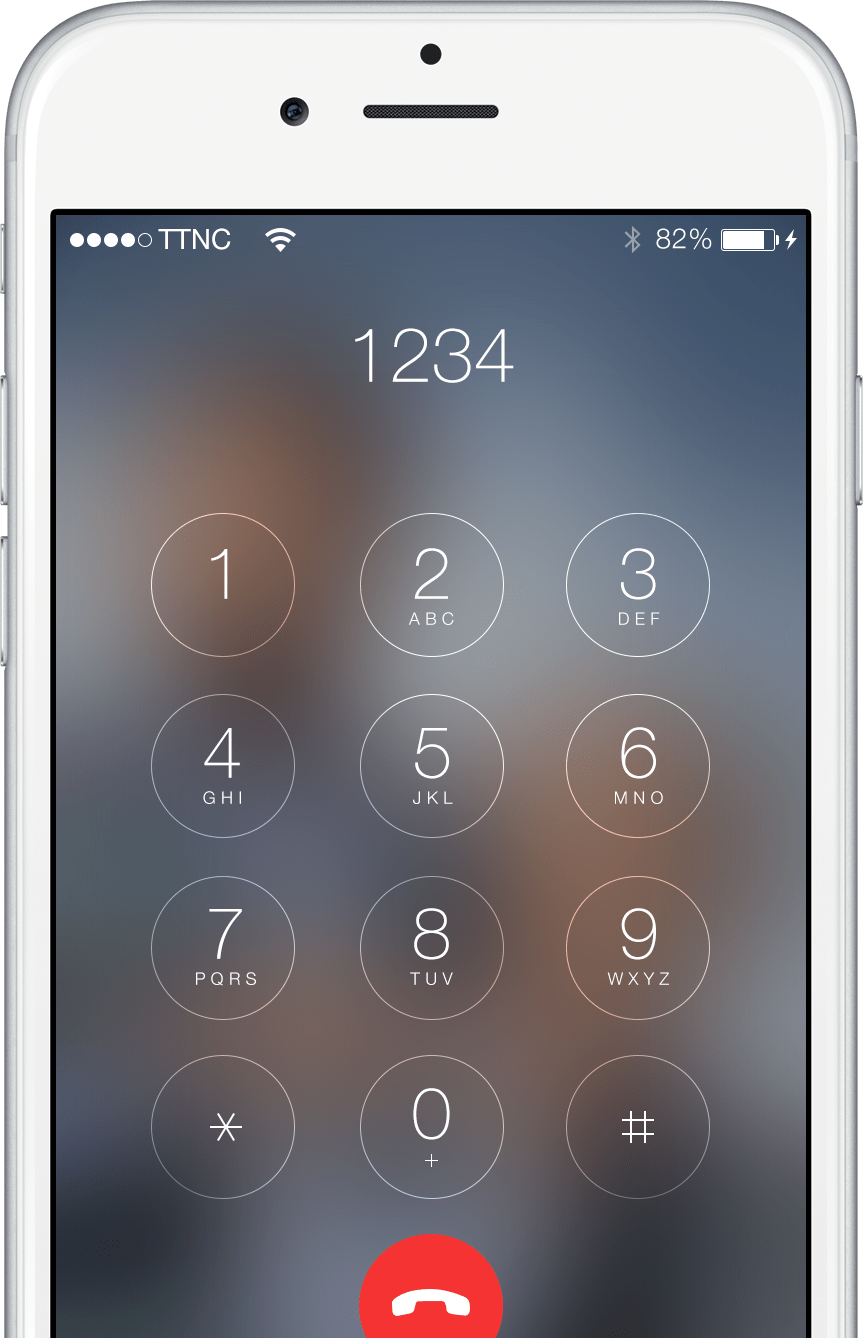 Enter your PIN code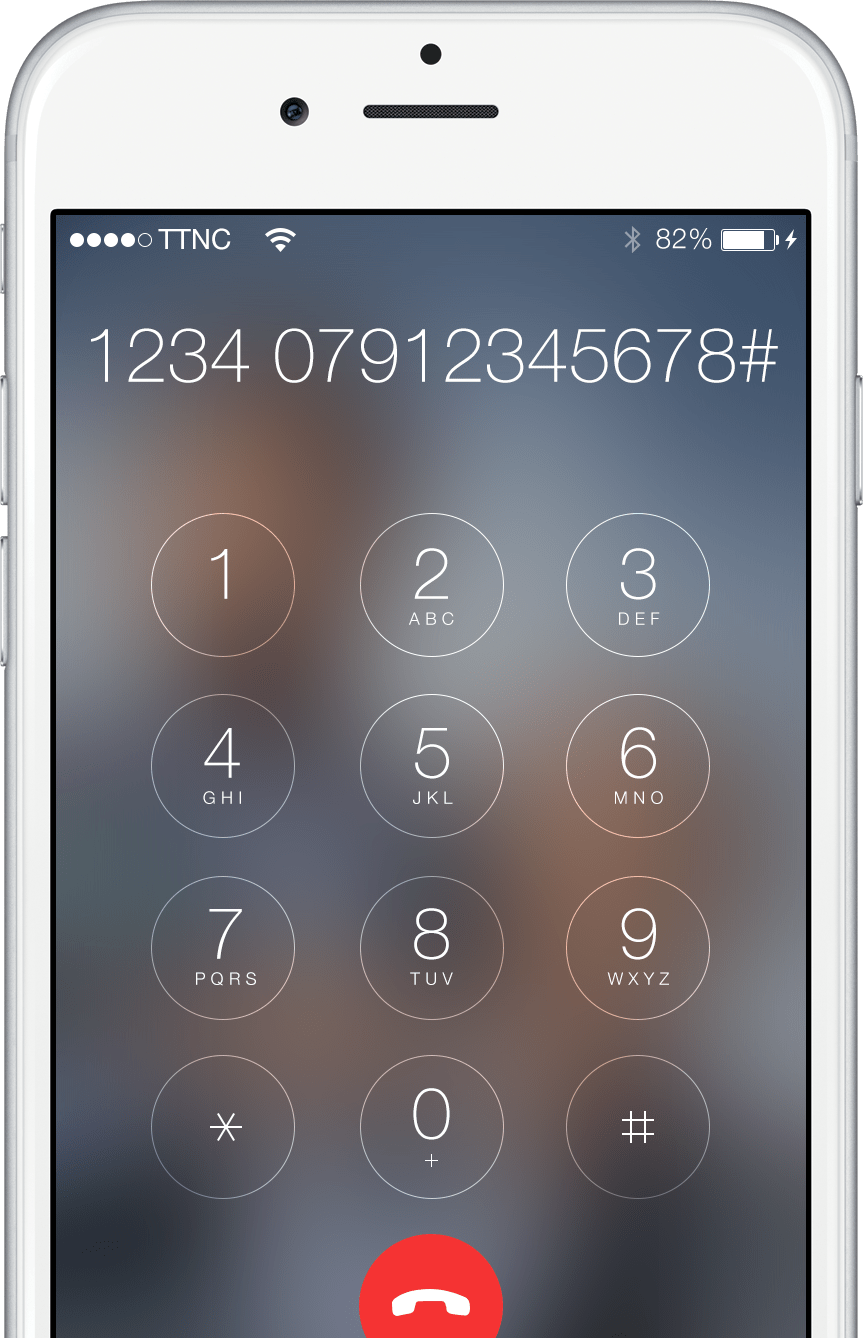 Enter the number you want to call, followed by the '#' key
How much does it cost to make a call?
We wanted to keep the call costs as simple as possible, so we've made the cost to make a call the same as receiving a call. This rate will be based on the number you're displaying along with the number you're calling.
---
Start making calls today
All you need to get started is an account and telephone number from TTNC. Start your search for a number below then follow the steps to set up your account.
Number search
Start the search for your number here. All numbers are £2 per month, with memorable numbers having a higher first month cost.